Our Strains
Dream Machine
Dream Machine is an indica dominate strain that is a cross between Blueberry and Hindu Kush for great flavor that packs a nighttime punch! This strain is an FCC exclusive!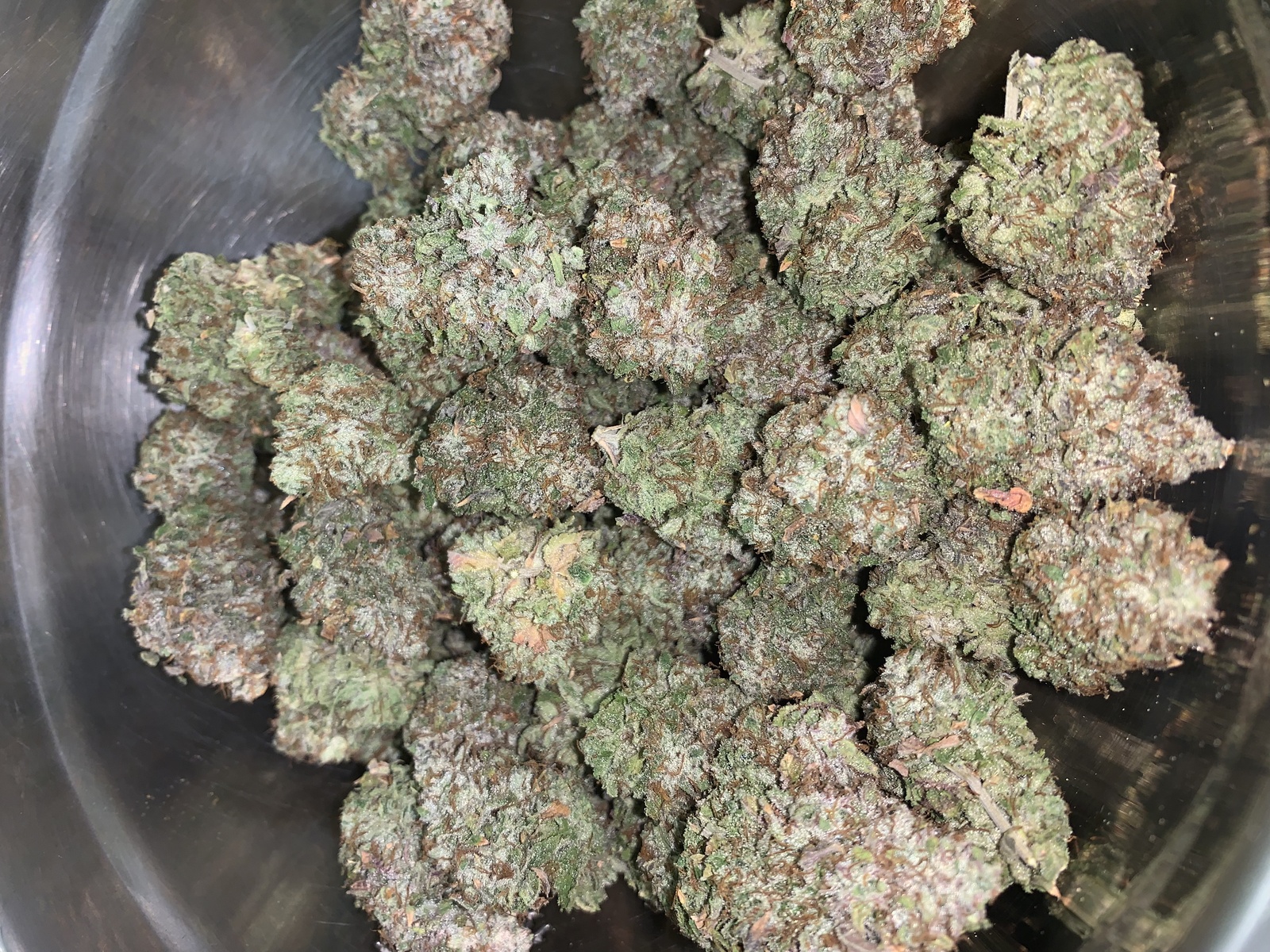 Snyder Doodle
Snyder Doodle is an indica dominant strain that combines unique fruity tastes with an OG skunky aroma resulting in a relaxing, euphoric experience. Snyder Doodle is one of our unique Western Mass strains and is truly home grown art.
Gorilla Glue #22
This is an old favorite of many, so we hunted for the best pheno and here are the results!


White Widow
This spicy and piney smelling strain from Dutch Passion results in a strong and long-lasting euphoric high that is very energetic in the beginning, followed by a soothing, chillout feeling
Gummibears
"Managable relaxation" is the most accurate description of the Gummiebear effect. This strain has a nice fruity strawberry and sugary citrus tastes and aroma, with earthy lemon citrus added in.